Lisa Ortiz
is a real estate expert in

Whittier

,

CA

. With 25+ years experience in this field,

Lisa Ortiz

can provide the best advice to home sellers and can help you get your home ready to sell in 30 days. In your initial consultation, Lisa will explain the process, the paperwork, what to expect, and how to prepare. Looking to buy?

Lisa Ortiz can help you find your dream home or your next investment property and negotiate the best price and terms

. Lisa guides buyers through a step-by-step process from Offer to Closing.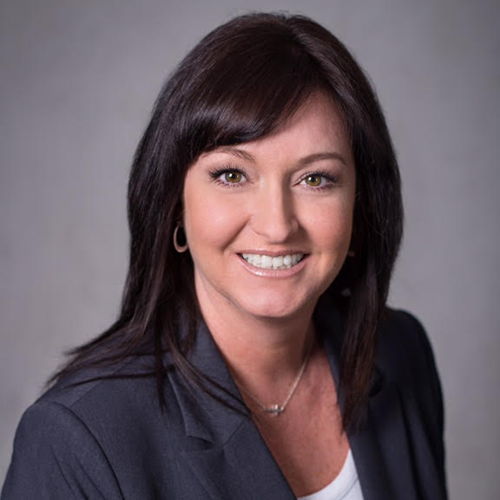 lisa.ortiz@coldwellbanker.com